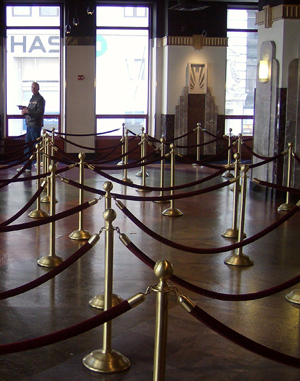 Finally managed to read through the Fall 2011 issue of M/I/S/C focussing on Customer Experience.
Just 2 quotes from Will Novosedlik, VP Brand & Design Thinking at Idea Couture.
"The emotional state of the customer after an interaction with your brand is the most important moment in your brand's life"

"Both employees and customers are viewed as costs that must be managed, not as relationships that must be nurtured"
Too often Customer Experience is considered when things go wrong not as the initial design principle.
2 Quotes on Customer Experience