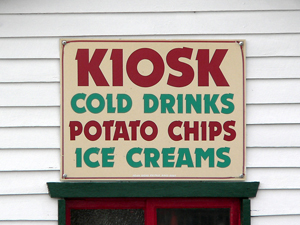 Cleaning up my desk I came across a flyer from the Bachler-Team, a training and consulting company from Austria. The flyer lists "99 Reasons to decide for the Bachler-Team". Picking up the flyer when we had an off-site session at their beautiful location in Abtenau a few years ago, my boss asked me to have something similar for our products.
So I started collecting ideas and reasons, but only managed to get to roughly 35.
Now picking it up again I started thinking: Is it better to have 99 reasons, which is quite a lot, or rather have 2 or 3 very compelling reasons? While the flyer obviously is intended to be a little fun and not meant to be too serious, in the meantime I strongly believe that the few compelling reasons are the key for successful business.
Many reasons are intended to match the expectations of as many potential customers as possible, but it is almost impossible to fulfill 99 promises.