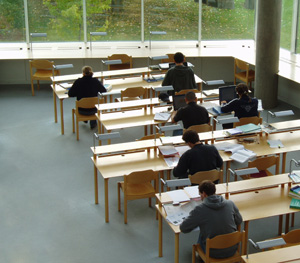 What can telecommunication CEOs learn from Steve Jobs
. Interesting question discussed at
TM forum
, based on an initial
discussion
on TelecomAsia.
It has some good points in terms that Steve Jobs as the CEO of a telco operator could have made the history turn out differently regarding smartphones and mobile data services.
However, I believe that the focus on content selling is driven more by the current assumption that this is the business saviour for operators rather than being the key success story of Steve Jobs and Apple.
Apple's business is in selling hardware. Content (music, video, apps) contributes only a small portion of their business. So in order to learn from Steve Jobs you have to take a different angle.
Here are my 3 key lessons for the telco industry:
#1: design insanely great products that stand out– telco products look the same almost around the globe, nothing really stands out
– focus on customer experience not on technology
– sweat out the details
– simplicity
#2: get your hands dirty with optimizing the business backend
Steve Jobs and now-CEO Tim Cook managed to turn Apple into the most profitable device manufacture by rigorous focus on logistics / business processes / supplier management. This is the invisible or at least mostly ignored part of the Apple success story.
#3: focus on the overall the experience
for customers and partner (read application developers).
– help the customer and make them feel treated well (retail stores, genius bars, migration services)
– don't make them feel you just want to sell more
– no 10 pages of small print in product offerings
– support developers with a complete development environment, not just the APIs
And at the end just again getting back to the de-mystification of the innovation genius of Steve Jobs.
3 Learnings (and interesting question): "What if Steve Jobs was a telco CEO?"